Local Movers in Kenosha
Are you looking for local movers in Kenosha?
If you're on the search for local movers in Kenosha, the team at Otto Nelson Moving & Storage is here to help! Whether you're beginning your Kenosha-based interstate move, or maybe a move that just goes down the block, give the team at Otto Nelson a call to get the moving process going. We'll take the stress out of the move and make everything as simple as can be for you!
We'll provide you with our qualified team that delivers the experience and proficiency that's necessary for you to completely trust that we will take care of all of your interstate or smaller move needs. When you call Otto Nelson Moving & Storage for your move across the nation, or even across the street, you are joining thousands of our customers who have trusted us to successfully move their homes and belongings safely from point A to point B.
No matter what the size or distance of your move is, Otto Nelson will be here to guide you through each step of the way. We can help you with your packing, storage, and relocation. Your possessions will be in the care of a team that has been doing it for over 100 years. Our goal has been quality, quality, quality since 1919. And after 100 years of being Kenosha's local movers, we still maintain that same goal. It's the reason we've lasted so long in the industry and how we've gotten such great reviews from our past clients.
If you need help with your move and you want it to be a stress-free moving experience, don't hesitate to get in touch with the team of professionals at Otto Nelson. Give us a call today for more information on the best team of local movers in Kenosha!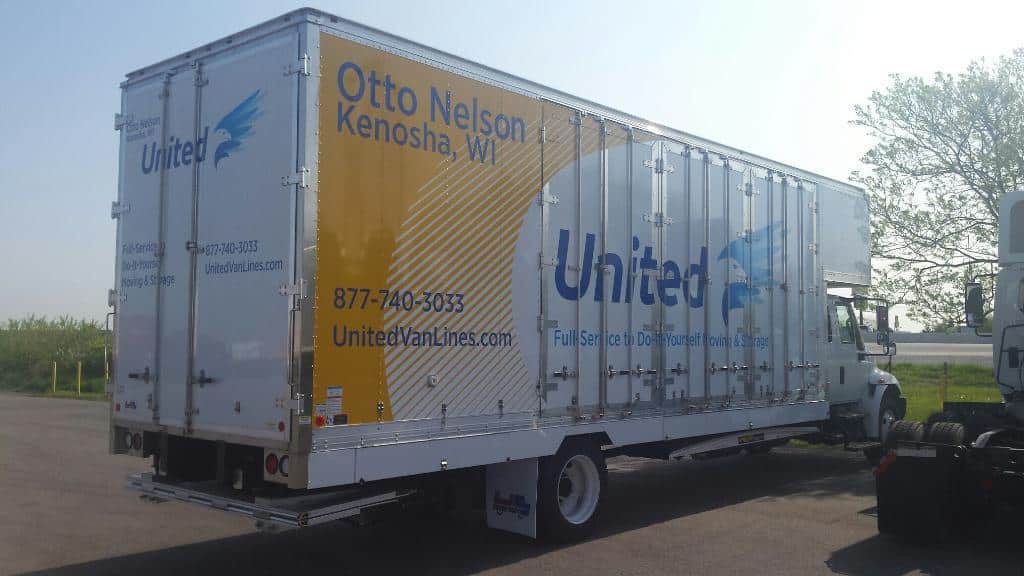 Your Local Movers in Kenosha Services Include: