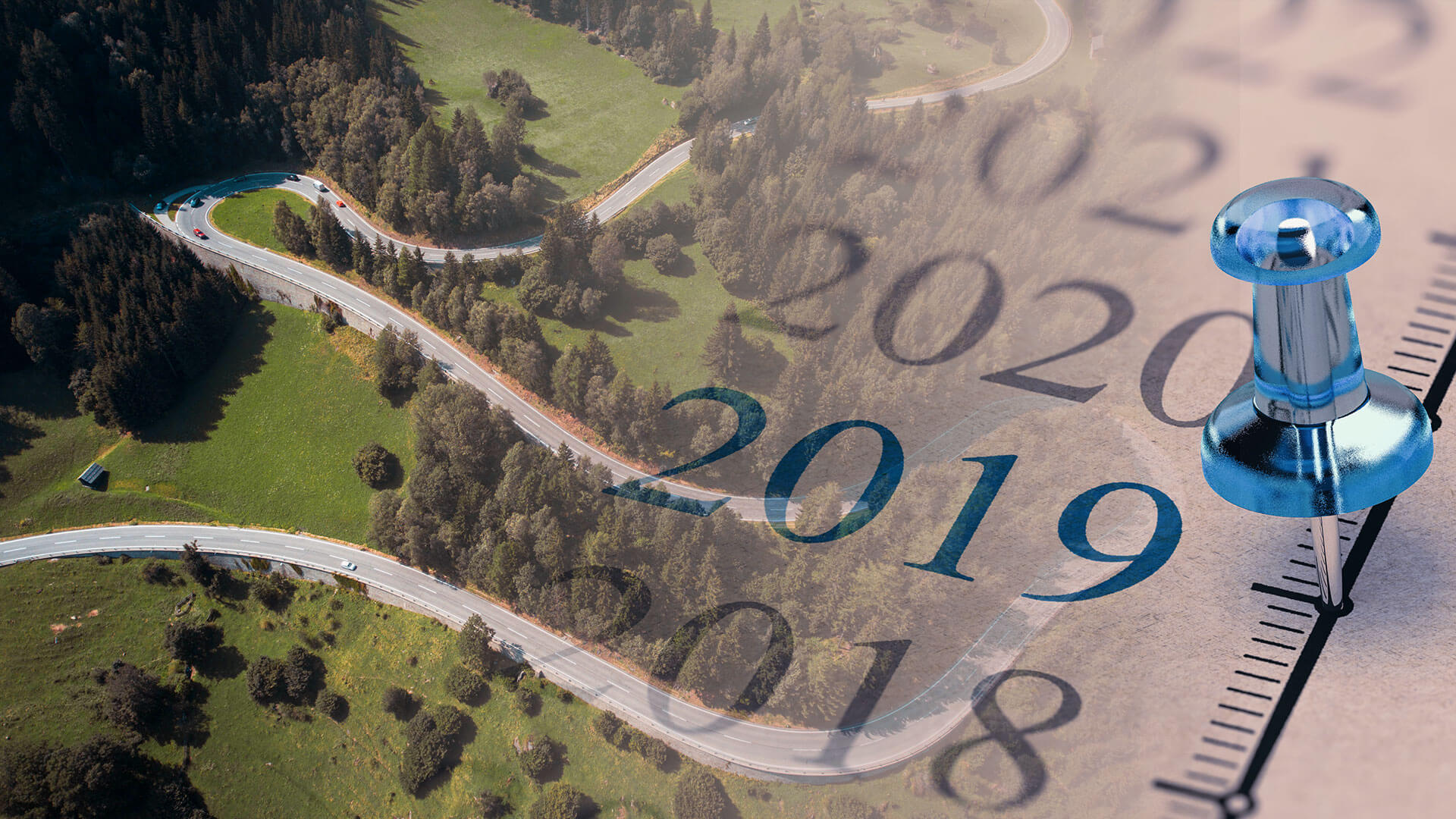 Otto Nelson
Moving & Storage
Serving Kenosha, the Midwest, and Beyond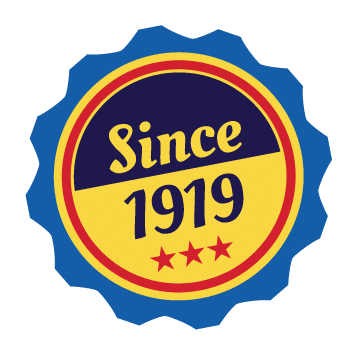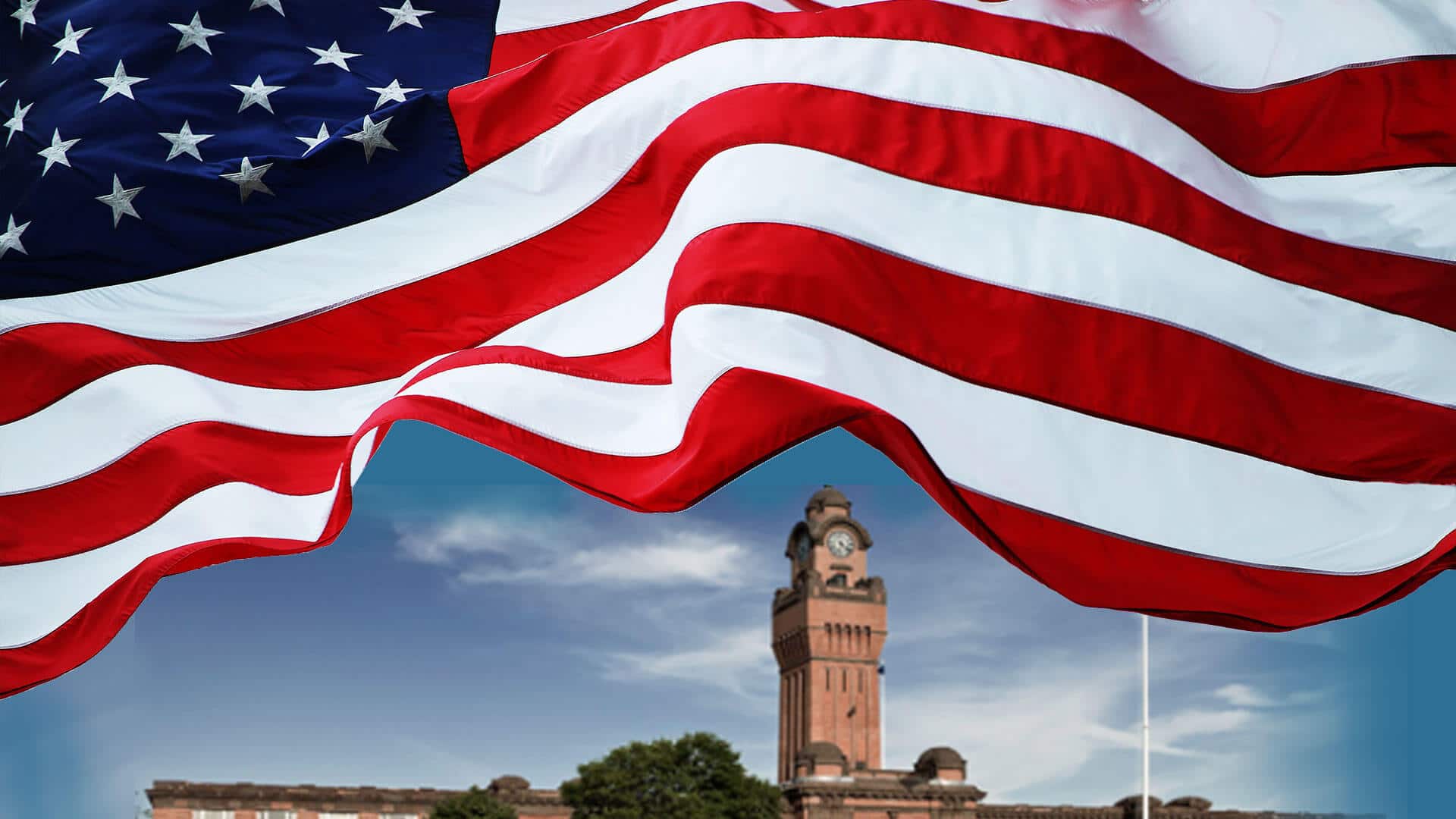 Proudly working with Great Lakes Naval Base
Since 1968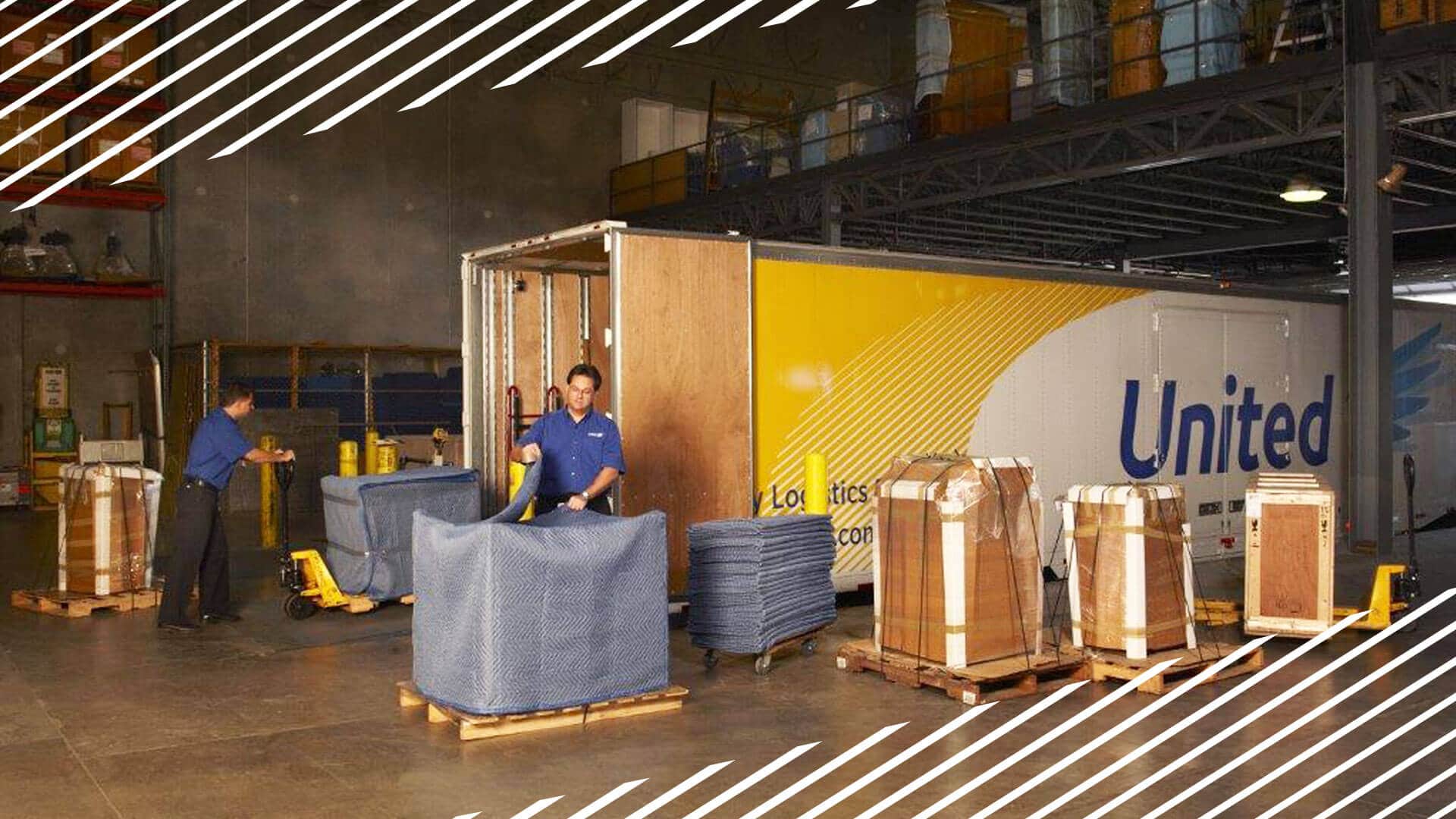 Short-Term Storage Services Available
By Otto Nelson Moving & Storage
Hire Us Now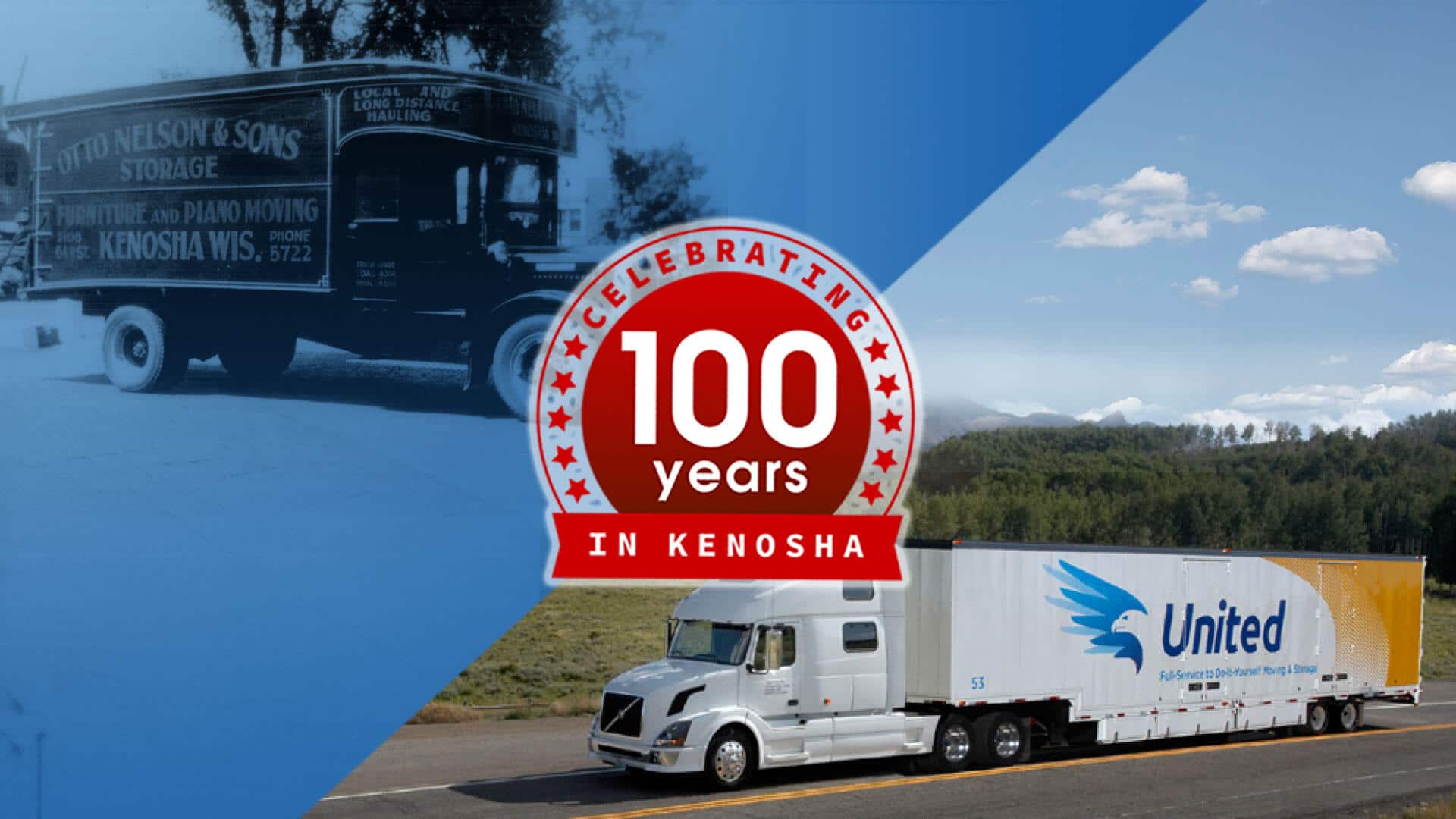 Your Movers in Kenosha and Beyond!
Looking for movers in Kenosha or Racine? Whether you're moving across the street, across the country, or around the world, Otto Nelson Moving and Storage has the experienced staff, equipment, and expertise to make your move as successful and as stress-free as possible. A respected member of the relocation industry for many years, our thousands of satisfied customers have been our best form of advertising. Looking for local movers in Kenosha or Racine? Look no further!
For moving made easy and done right, don't hesitate…call Otto Nelson today!
Call Today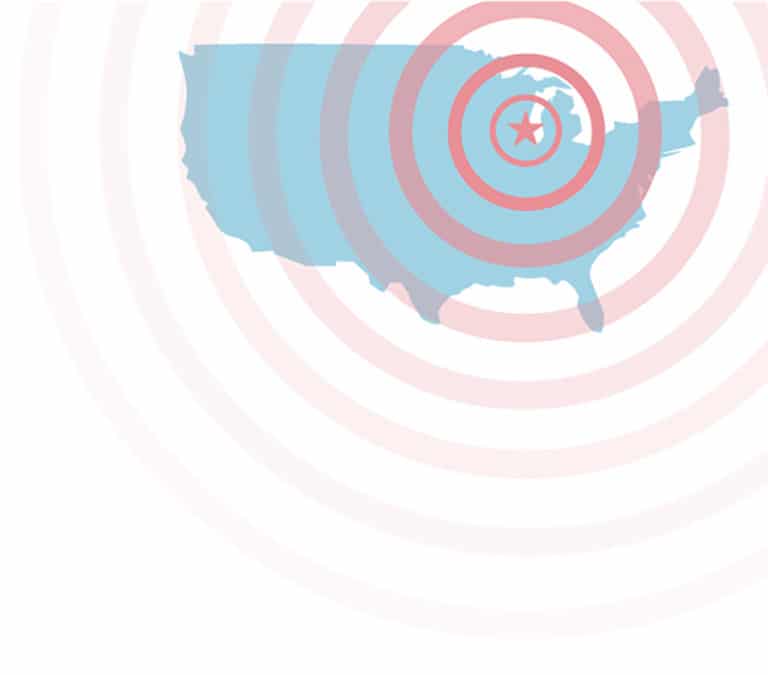 Everything from start to finish went really well for our move. Terry Cina was really helpful with his estimate and quote for our move. He didn't come in and rush, he asked lots of questions, and took time to get to know us and our situation. The other part of the team was really helpful as well, whether it was giving us free boxes and moving supplies, or keeping us updated with everything we needed to be doing before our move. We also had a great driver (Scott – highly recommend him!) and he did awesome transporting our stuff and getting it to us in quickest timeframe possible. We are so pleased and would recommend Otto Nelson to others.
Absolutely phenomenal service. I'm from AZ and my husband and I are clueless about Wisconsin snow… They shoveled and picked our steps for us, laid down cardboard in the house to protect our floors, and were so so courteous. Our previous movers in Hawaii poorly packaged our items and we had a lot of damage because of them… Will and Kaden from Otto and Nelson made me aware of it ASAP and took lots of pictures/files a claim immediately. They were so nice and I seriously cannot recommend them enough.
We are a military family and will be moving to Texas soon. The navy contracted Otto Nelson to pack and store our stuff until we need it in a few months and I cannot sing their praises highly enough. We had a two person crew pack all of our stuff in one day and a three person crew load it into the truck the next. Everyone was incredibly friendly and professional. They were very careful with everything, while also going very quickly. They made sure everything was done the way we wanted. They also interacted with my little kids well and didn't seem to mind when they got underfoot. I would recommend them to anyone in the area.
Sandi Z., Corporate Client
I do have to compliment your team. The guys were fantastic! They moved through very smoothly and efficiently – very professional. I'm really happy to have been referred to you and will absolutely use you in the future when the next need arises.
Hire this team! We moved from IL to VA and had three quotes. I chose Otto Nelson not only because they had competitive pricing, but because of George the "owner". When I say owner, it didn't mean that George would close the deal and never hear from him. No, George was part of the process, amidst being the Owner. George and his crew were respectful, on time and met the timelines they described. In fact, the cost was less when it was weighed. I felt in great hands and I have two kids, which is very important as to how the family feels. I will point out that we used Otto Nelson for packing our goods and they, as well, did a great job to ensure the safety of our things were cared for. 5 stars and I would absolutely use Otto Nelson again in the future. Way to go to the entire team!!
I have used Otto Nelson Movers numerous times and they've always been great. I would highly recommend them.
Hands down – the BEST move I've ever had! From George's in-person visit to talk me through my move, to your office's amazing job handling my ever-changing moving situation to the guys who showed up to do the job and hustled to get it done – I'm a VERY happy customer! Your team has it together and made one of the most stressful events of my life feel easy! I'll definitely recommend you to anyone who will listen!
The crew took extreme care in moving our household. We are very impressed.
This is a phenomenal team!! Very helpful, caring, and great at ensuring high quality customer service!
Absolute professionals! The guys that came out to my house today were polite and blazing fast. Can't say enough good things!
Great professional crew. Great representatives for your branch.
They were best movers I have worked with. They are outstanding professionals and pleasure to work with.
Outstanding job! Professional to the limit – definitely use this company. Workers, thanks again!
I enjoyed my movers. They were professional and courteous. I'll recommend this company to my friends and family.