Experienced Local Movers in Oak Creek
Your Trusted Local Movers in Oak Creek
When it comes to finding the best professional local movers in Oak Creek, you don't have to look any further than the team at Otto Nelson Moving and Storage. We make sure to go above and beyond and strive to make the big job of moving as stress-free and simple as possible. We want to make sure that your move goes easy for you, so we do the heavy lifting.
When you choose Otto Nelson Moving and Storage, you're getting a trained team that would love to be your local movers in Oak Creek. For more than 100 years we've been providing movers and moving help to the residents of southeastern Wisconsin and we'd love to add more satisfied customers to our list!
With thousands of happy customers that have trusted us for their move, you know you're making the right choice. Whether it's across the street, the town, the state, or the nation, our team will make sure to surpass your expectations and make your move easier than ever. It can be stressful to trust someone with the things that you cherish, and our team fully understands what it means to take on that responsibility. Not only do we want to make sure your belongings reach their destination in a safe manner, but we take pride in treating your valuable items as if they were our very own.
Otto Nelson can also help with packing your possessions with the utmost care. In addition, we have options for both short & long-term vaulted storage for all your storage needs. If you want a smooth and effortless moving experience, let the professionals take care of it for you. We've been helping people move for over 100 years!  Call Otto Nelson today for the best Local Movers in Oak Creek.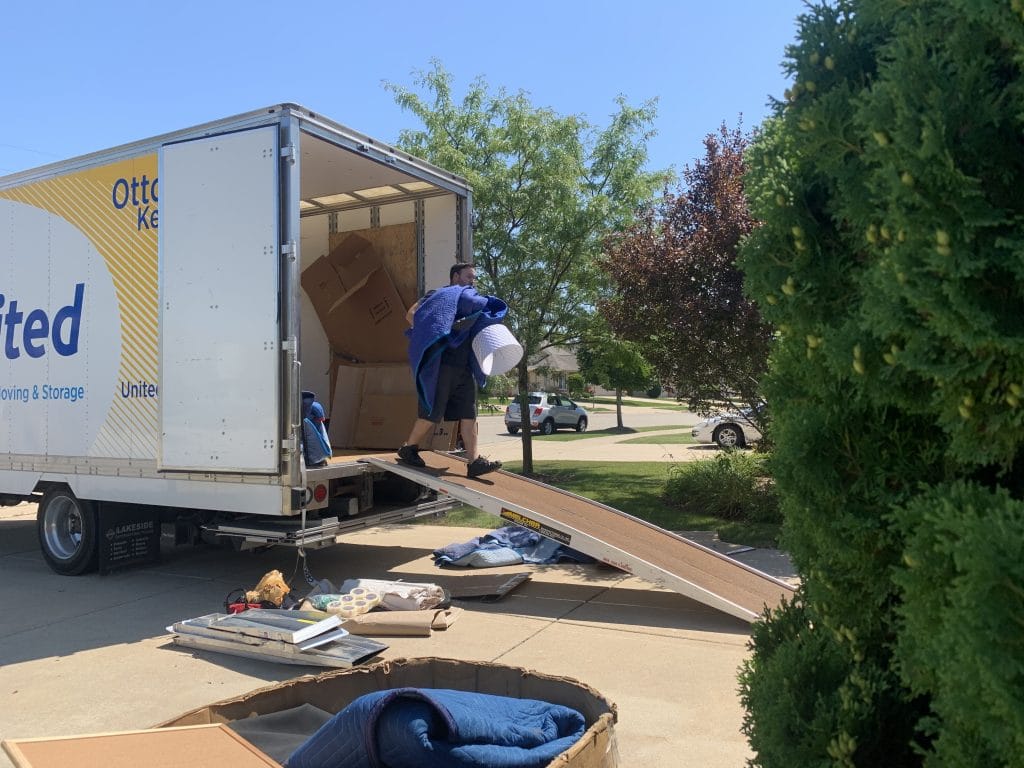 Local Movers in Oak Creek Services:
Local, national, and international relocation
Storage – short or long term
Packing Services – Full Service – where we do the packing or we'll provide the materials for you to pack yourself
Local Movers in Oak Creek Quote