Your Trusted Moving Company in Racine!
Looking for a Moving Company in Racine that you can trust? We offer premier Moving Services in Racine and work hard to make the process as easy and stress-free as possible! It doesn't matter the distance, because our professionals have the experience to move your belongings to your new destination. Our qualified members have the proficiency necessary for you to completely trust that we will take care of all your moving needs in Racine, WI.
We've been serving Racine and the surrounding areas for over 100 years!
Join the thousands of happy customers who put their trust in us to successfully move their homes and belongings safely from point A to point B.
No matter the number of your things, or the distance, Otto Nelson helps you
Pack
Store
Relocate your possessions to your new location with the utmost care
For a stress-free moving experience, don't hesitate to contact our professional team, and check out our Facebook to stay up to date with all things Otto Nelson! Call Otto Nelson for the best Moving Company in Racine today!
#1 For Moving Services in Oak Creek!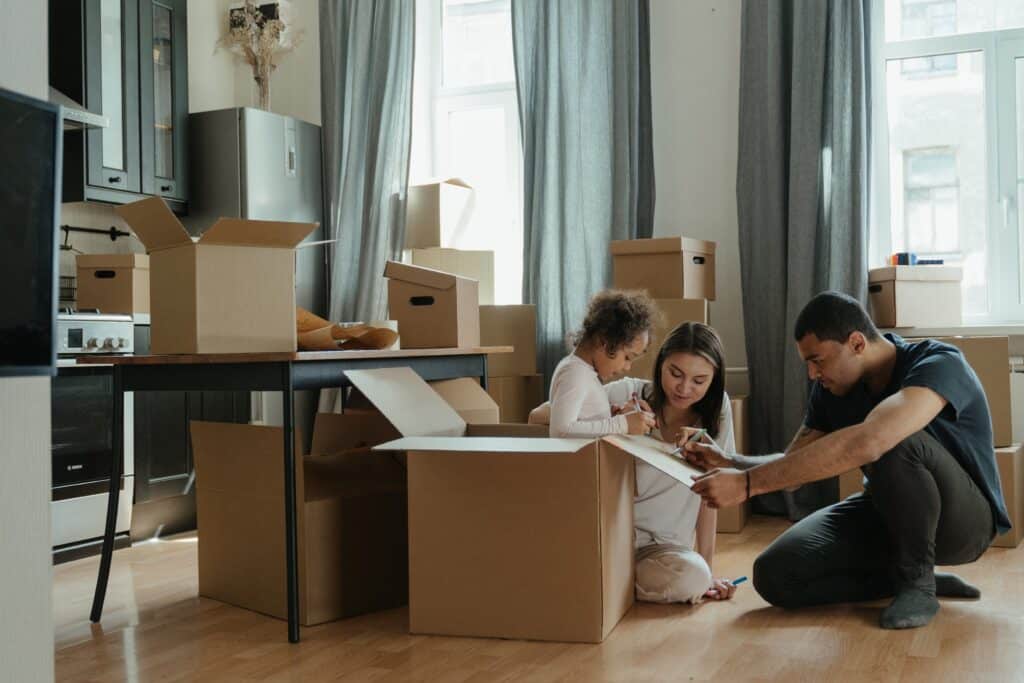 Our Moving Company in Racine Includes:
Local, national, and international relocation
Vaulted and outdoor storage
Packing Services
New and used packing materials and supplies