Piano Movers In Oak Creek
Why Choose Otto Nelson as Your Piano Movers in Oak Creek?
When it comes to finding dependable piano movers in Oak Creek, look no further than Otto Nelson Moving & Storage! With over a century of experience in the moving industry, our commitment to exceptional service, strong work ethic, and unwavering integrity has remained constant throughout the years. We understand that moving a piano is no small feat, and out expert team is highly trained and skilled to handle this task with precision and care.
At Otto Nelson Moving & Storage, we recognize the significance of ensuring your piano arrives at its destination in pristine condition. Pianos are delicate and heavy instruments that require specialized handling, which is why our dedicated professionals take great care in wrapping and packaging your piano with the utmost attention. We approach every moving job with the highest level of importance, ensuring your prized possession is treated with the care and respect it deserves.
When you choose Otto Nelson Moving & Storage as your piano movers in Oak Creek, you're opting for a stress-free moving experience. Allow our experts to handle the entire process, from packing and transportation to unpacking. With us, your piano will always be in good hands! Save your back and peace of mind by letting us take care of the move. As a trusted agent of United Van Lines, we are fully equipped to provide you with a smooth and efficient moving experience. Contact us today to schedule your upcoming move, and discover why Otto Nelson Moving & Storage is the preferred choice as piano movers in Oak Creek and beyond!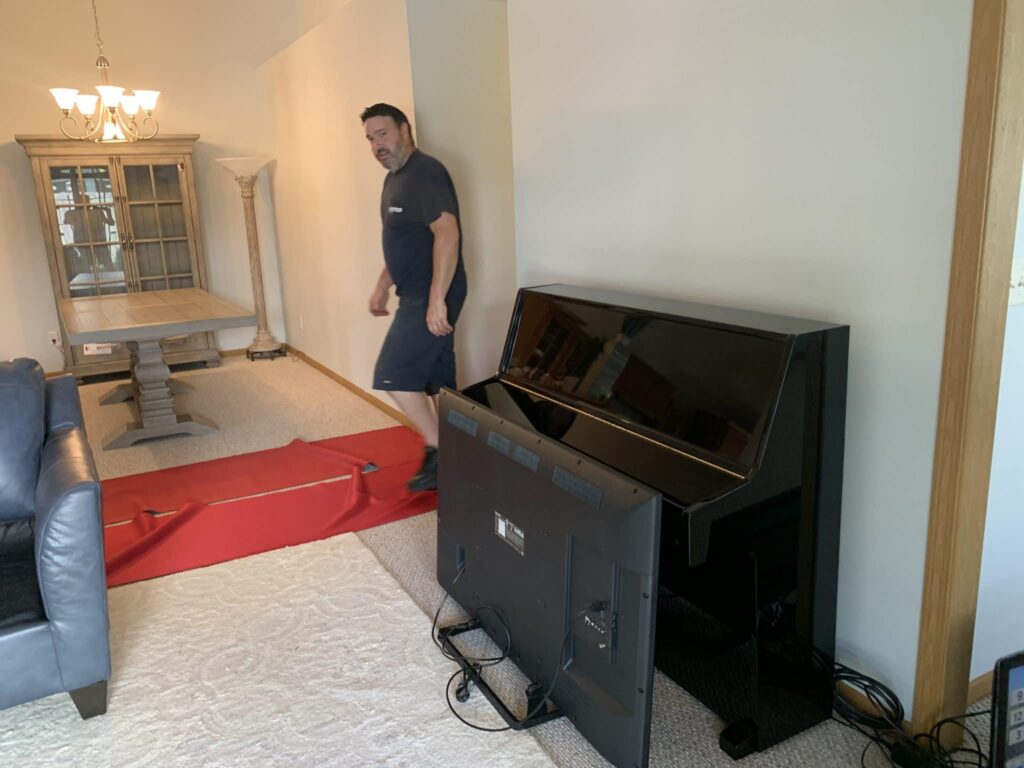 Other Services Otto Nelson Provides:
Otto Nelson Moving & Storage offers a range of services beyond our piano movers in Oak Creek, including vaulted and outdoor storage, local, national, and international relocation, and packing services. We provide both new and used packing materials and supplies to make your move smooth and efficient! Take a look at some of our packing tips and trust Otto Nelson to handle your move and experience a seamless transition to your new destination!
We want to move you!