Piano Movers In Racine
Why Choose Otto Nelson as Your Piano Movers in Racine?
Since you are looking for reliable piano movers in Racine,  Otto Nelson Moving & Storage is the company to call! We have been in business for over 100 years, helping people move items large and small. Our name has changed a bit over the years but our philosophy of service, our work ethic & our integrity have been maintained through the years. Our expert team is highly-trained and skilled in moving a piano safely and efficiently. We know how important getting your piano moved and arriving at its destination in tip-top shape is to you. It's a very heavy move to handle yourself  – let our skilled team take care of it for you.  Here at Otto Nelson, we can do the hard work for you.
We are the professionals when it comes to moving pianos.  To ensure your piano is kept safe we will wrap and package it with tender loving care. We treat each moving job with the utmost importance.
For a stress-free move choose Otto Nelson as your piano movers in Racine.  Let our professionals take care of the entire process of packing, moving, and unpacking.  Your piano will always be in good hands when you choose us.  Save your back – let us handle the move!
Trusted agent of United Van Lines
If you are ready to schedule your upcoming move, contact us today!  No doubt you will be glad you chose Otto Nelson Moving & Storage as your piano movers in Racine!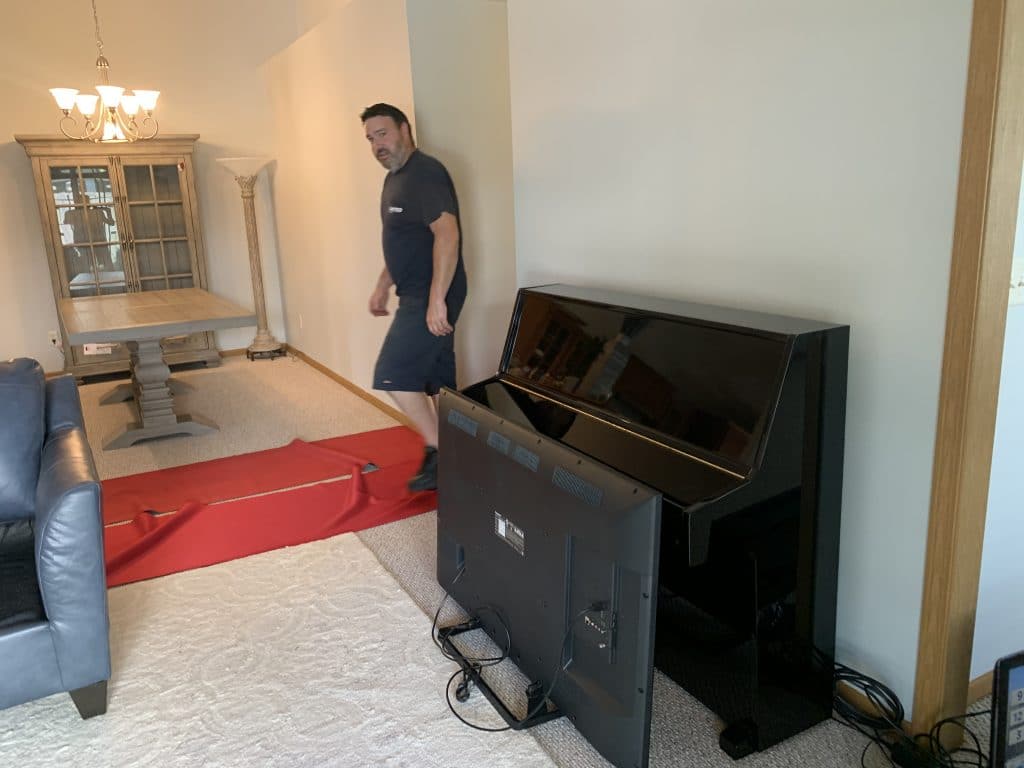 Other Services We Provide:
Vaulted and outdoor storage
Local, national and international relocation
Packing Services
New and used packing materials and supplies
In addition to our piano moving services, we also provide commercial and residential moving services! Why not take a look at a few of our packing tips to help you get started!
We want to move you!