Moving Services

in Racine
Professional & Trusted Moving Services in Racine
At Otto Nelson Moving & Storage, we know that the process of moving is very stressful. That's why you can trust us with moving services in Racine! We want to take the stressful process of packing and loading up a moving van off of you.
Our expert staff of movers are trained professionals with several years of experience in the moving industry. With unique skills in handling all types of moves from residential, and commercial, to long-distance relocation, our team is ready to handle whatever it is that you need from us!
We know that not every move is the same, so we strive to provide our customers with customized solutions to meet your specific requirements. Our team will work with you so that your move is quick and easy!
With over 100 years of experience in Racine and the surrounding areas, Otto Nelson Moving & Storage has the experience you're looking for when trusting someone else with your move. Our professional team packs, loads, transports and unloads all your belongings, while maintaining the condition they started in.
Whether you're looking for residential or commercial moving services in Racine, we have you covered. We aim to make your moving day as stress-free and simple as we can. We take that heavy load off of you, so you can enjoy getting set up in your new space.  We want to make your move simple, and take out the issues that can come along with it.
And when it comes to moving, we know that our customers value their time! That's why we provide you with efficient and timely services to make sure you're in your new place when you wanted to be and all of your valuables are there with you. We're known for providing the best moving services in Racine, and it all starts when you're ready for us to be there!
Looking to move just across town? Or is your move across the country? Either way, Otto Nelson has you covered! With the help of our professional movers, and resources we offer, your move will be simplified by the help of Otto Nelson.  We will handle all of your belongings with the utmost of care.
As a family owned company in the area since 1919, we know how important it is to be able to enjoy your move without the stress that comes along with it. We have been a top choice for customers in Racine for decades, and know that our service will help you greatly. Join the thousands of customers who have trusted us with their moves, big and small!
For a stress-free moving experience, don't hesitate to contact us! Call Otto Nelson today for moving services in Racine!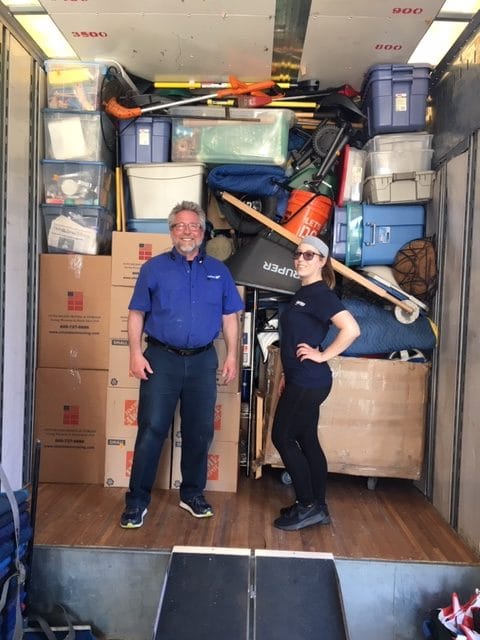 Our Moving Services in Racine Include: