Quality Mover in Burlington
Looking for a quality mover in Burlington?
Otto Nelson has you covered!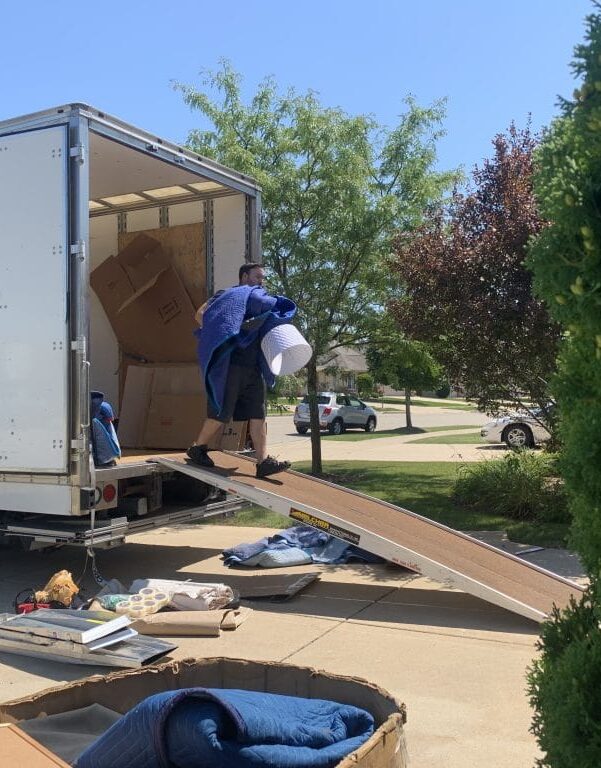 If you're looking for a quality mover in Burlington, you have come to the right place! Otto Nelson Moving & Storage has a certified team of experienced and professional staff to help you keep your move stress-free! We have over 100 years of expertise in the moving world, and our specialized equipment makes moving a breeze. Moving can be stressful, but Otto Nelson is here to take that stress away.
We have thousands of satisfied customers over many years, and pride ourselves on top-notch customer experience. We're your one stop place for your move. We offer packing services with supplies, and long-term or short-term storage. We have helped our customers move locally, across the country, and even internationally. When searching for a quality mover in Burlington, do not pass on Otto Nelson!
Our team of quality movers in Burlington will ensure your belongings are handled with care. With over 100 years of experience, we will make your move efficient, professional, and stress-free. From start to finish, you can trust in Otto Nelson to take care of your move. We can't wait to make you another one of our satisfied customers! For a quality mover in Burlington, look no further.
Trust Otto Nelson Moving & Storage to deliver your belongings safely and quickly with the best quality movers in Burlington. Don't hesitate to  Call Otto Nelson today!
What You Get With Your Quality Mover in Burlington:
Local, national and international relocation
Vaulted and outdoor storage
Packing Services
New and used packing materials and supplies